Top 5 Tips For First Time Pench Visitors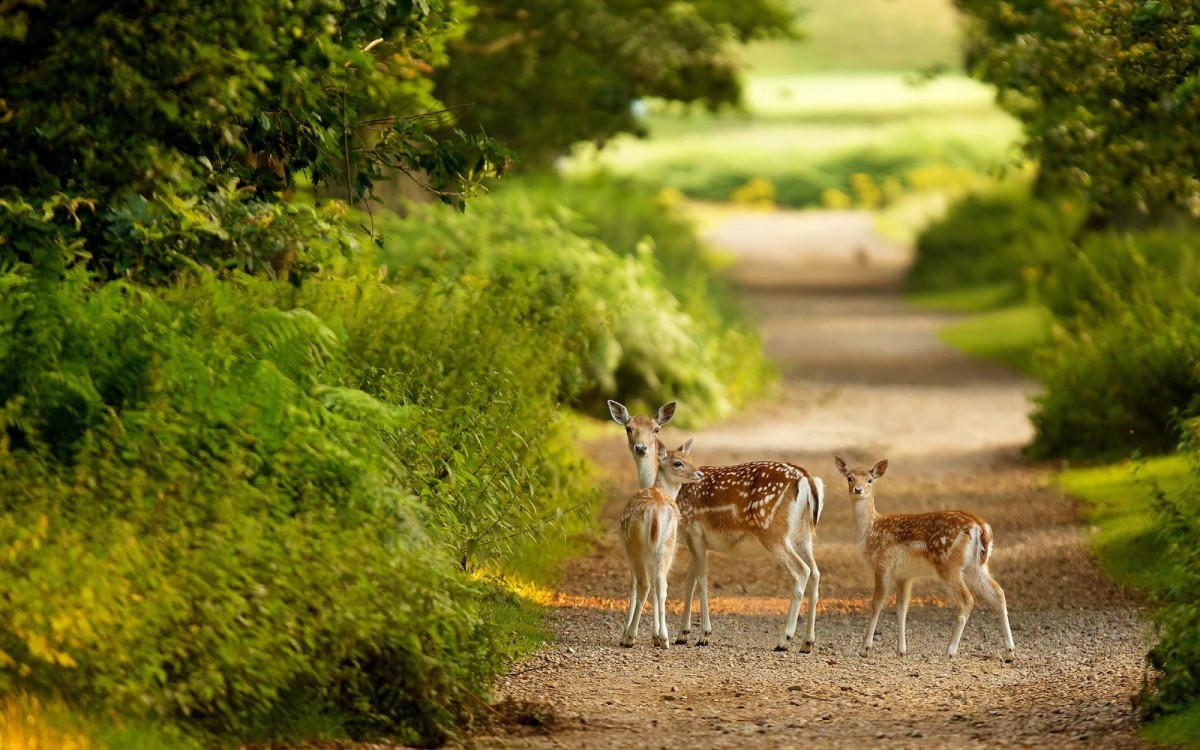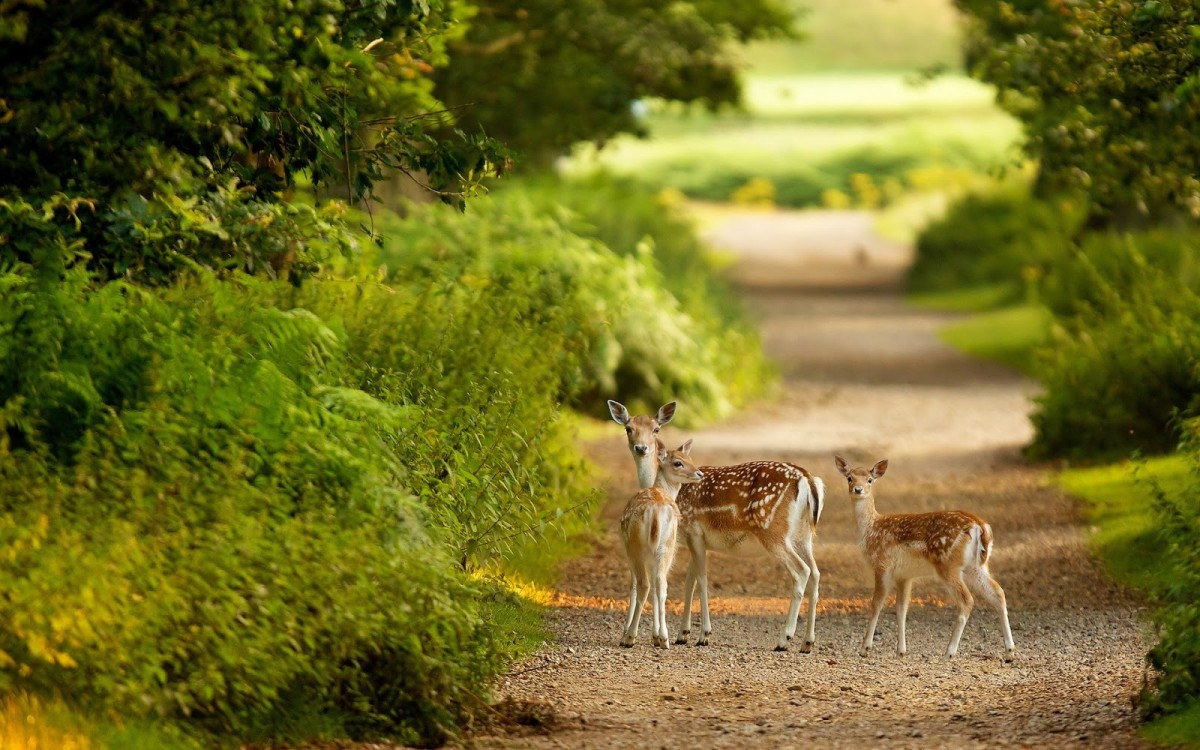 This blog explains key points and tips particularly valuable if you are first time visitors in Pench National Park. Being an amazing one of the top destinations in the county for tiger safari and having a beautiful forest, Pench National Park has witnessed rise in online safari booking over the years. Pench is also the only national park that is spanned across two big states – Maharashtra and Madhya Pradesh (MP).
Here are the top 5 tips to take into consideration if you are travelling to Pench Tiger Reserve for the first time.
Book The Safari –
The most important part of the entire journey begins from choosing the right safari gate and booking safari in Pench National Park first – even much prior to booking your train or flight tickets or even accommodation rooms.There are 2 safaris that are conducted per day – one is in the early morning hours of 6 -6.30 am and the other in the afternoon around 2.30-3.00 pm depends be it summer or winter. There is also a full day safari but they tend to be very expensive. Further, there are also exciting Night Safaris available at few selected gates in Pench Tiger Reserve.
Accommodation –
You need to plan your trip to Pench well in advance. At Pench Resort you make bookings in is all dependent on which gate you have reserved the safari. You need to note the distances between gates that range from 20kms to 140 kms (yes, it's a huge distance) and therefore be watchful on where you do safari booking and where you book your Pench Resort. The number of accommodation options is in great number in and around the Pench Tiger Reserve. Few gates have govt. housing too. What we have observed is that first-time visitors have multiple times booked a Pench Resort or Hotel at a totally different gate from where they have booked their wildlife safaris. Go Travellism gives a complete list of all top resorts based on what gate they are close, how far they are from the gate, and whether they are premium, very good or just budget ones.
Travel To & Fro –
For those traveling by train, the nearest railway stations to reach Pench National Park is Nagpur. For those traveling by flight, Dr. Babasaheb Ambedkar International Airport is the nearest airport for all gates.  The road between Nagpur and Pench is not that great but since the route is just less than 100 kms and you are in the 'Mowgli Land'.
Food –
Most Pench National Park tour packages provide you bookings which include all 3 meals – breakfast, lunch & dinner along with evening snacks. Most of the resorts pack you breakfast so that you can eat it while you are at the morning wildlife safari. While govt. resorts do not include food as part of the stay but they do have in-house canteens [and over there food charge will be around Rs. 700 per day per person].
At Safari Gate –
You have the safari ticket and you ought to take them to the gate at the suggested time. The ticket should have all names of the people who will be wandering in the Gypsy. You must give your original IDs and the ticket at the gate. Please note that the name & the ID number cited in the ticket and the one you gave must match. At the start of each safari, the guide will take an official permit and you have the assigned guide and the driver for that wildlife safari allocated from the forest department. Also it advisable to reach the gate at least half an hour before the safari begins. There is a benefit to reaching early as you can be in amid the primary few vehicles. Each and every time there is a sighting, being the forward most vehicle bestows you with an exceptional line of vision for photography.
Pench Safari Booking: Call Us on +918355988158 OR To Get More Information,
Click Here