How To Reach Pench National Park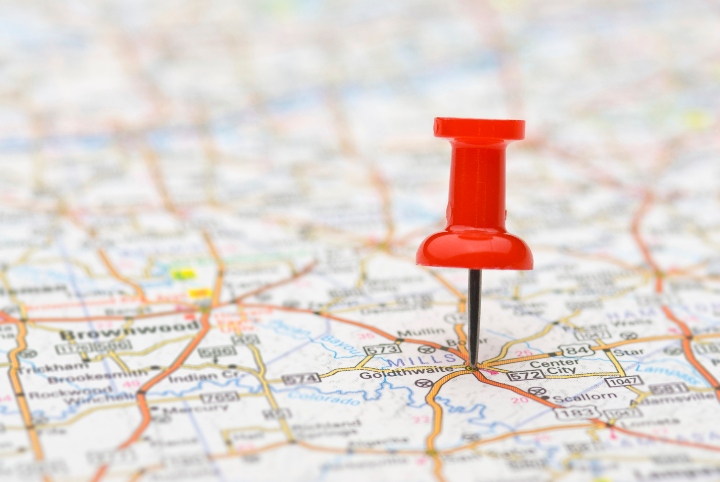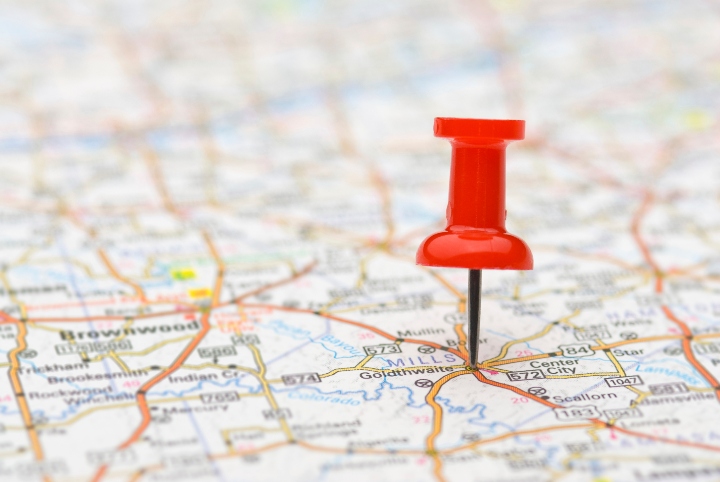 The Pench National park is well known Tiger Reserve placed near Nagpur and one of the most easily reachable wildlife parks in India. Situated at the southern borders of Madhya Pradesh and the northern borders of Maharashtra, this national park is visited by a large number of tourists and wildlife enthusiasts every year.
By Air
Pench National park is just 93 kms from The Sonegaon airport in Nagpur. Nagpur is well connected to other major cities by air route.
By Rail
The Seoni Railway Station is approximately 30 kms from the Pench National Park. It is the nearest Railway Station to Pench and it has regular frequency of trains running in and out, connecting the place to Mumbai and other major cities. Alternatively Nagpur is the best junction to reach from where you can get road transfers to Pench.
By Road
You can easily catch Buses from Nagpur bus stand to reach Pench National Park. Nagpur has a good network of Roadways and it well connected to all places in Madhya Pradesh and Maharashtra. You can also hire taxis or other private rental cars and reach Pench via Nagpur- Jabalpur highway. If you are planning to take the bus from Nagpur, you will have to get down at Khwasa or Suktara and then travel ahead by private transport.
Though you can manage to reach Pench by local or private transport that you can get at Nagpur on arrival, it is always a good and safer option to get it pre-booked from a reliable tour operator especially considering the facts that Pench has multiple safari gates but few people are aware about every location in and out, it is forested area hence it is not safe to travel without proper resource and most importantly a reliable tour operator will have RTO registered and well maintained vehicles compared to fly-by-night agents.

KINDLY FILL UP BELOW FORM TO BOOK YOUR SAFARI ONLINE :