BIODIVERSITY OF PENCH

The forest cover in the park area includes teak mixed with other species like saja, bijiayasal, lendia, haldu, dhaora, salai, aonla, amaltas. The ground is covered with maze of grasses, plants, bushes and saplings. Bamboo is also found at places. Scattered white kulu trees, also referred to as 'ghost tree'. Another important tree for both wildlife and tribal people of this region is Mahua.
---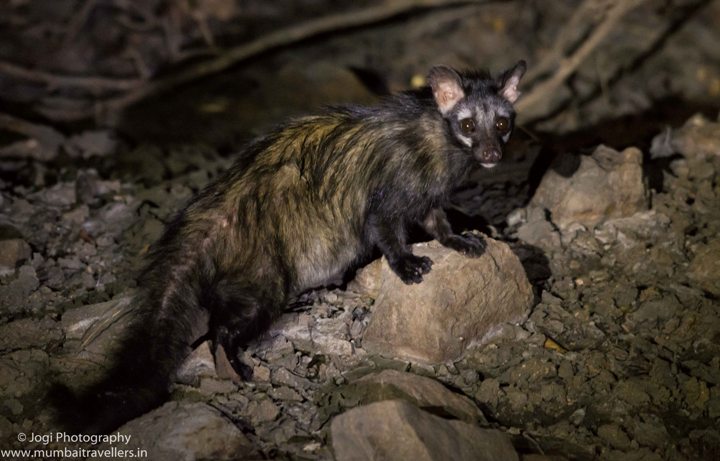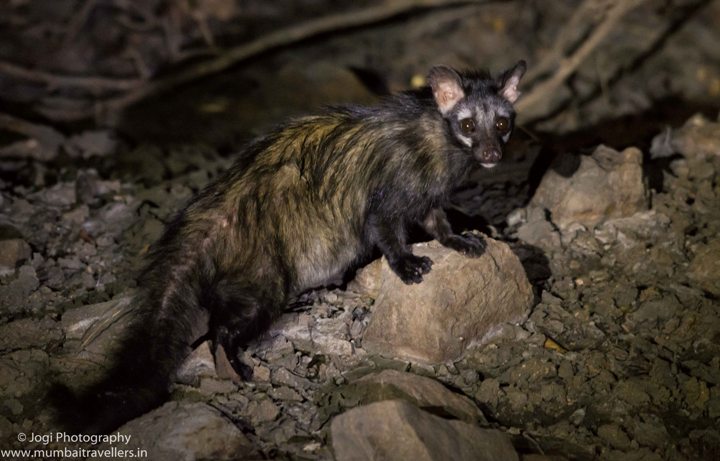 The Royal Bengal Tiger is the main cat species in the reserve. According to recent census about 45 tigers live here. Other than tigers, leopards, jungle cats, rusty spotted cat are also seen. Other mammals include Sloth bear, Wild dogs, Jackals, Wolves, Spotted deers, Sambar, Barking deer, Blackbucks, nilgai etc are seen.
---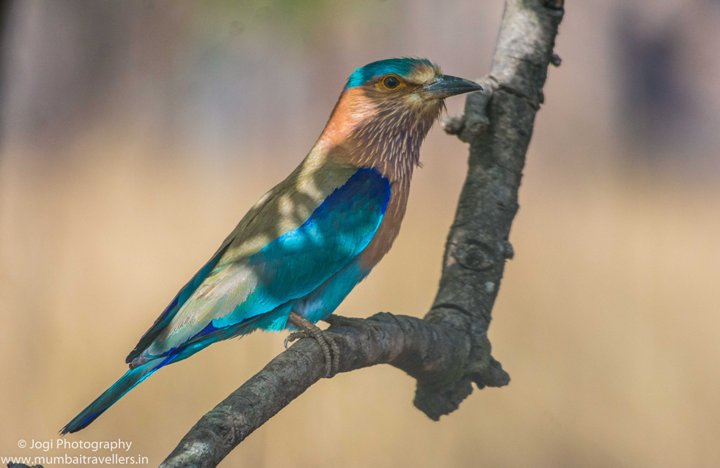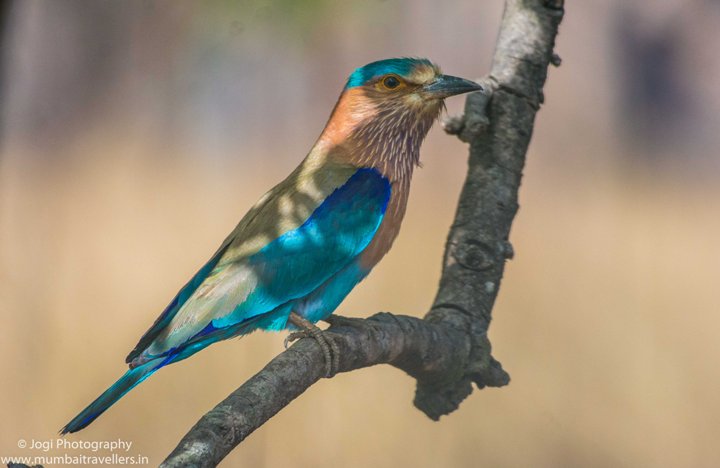 The park is rich in bird life too. The park harbours more than 210 species including several migratory ones. Some of them are peafowl, junglefowl, crow pheasant, crimson-breasted barbet, red-vented bulbul, racket-tailed drongo, Indian roller, magpie robin, lesser whistling teal, pintail, shoveller, egret and herons, minivet, oriole, wagtail, munia, myna, waterfowl and blue kingfisher and list goes on.
Pench Safari Booking: Call Us on +918355988158 OR To Get More Information,
Click Here