Your MP Wildlife Safari Is Just One Call And Click Away..!!!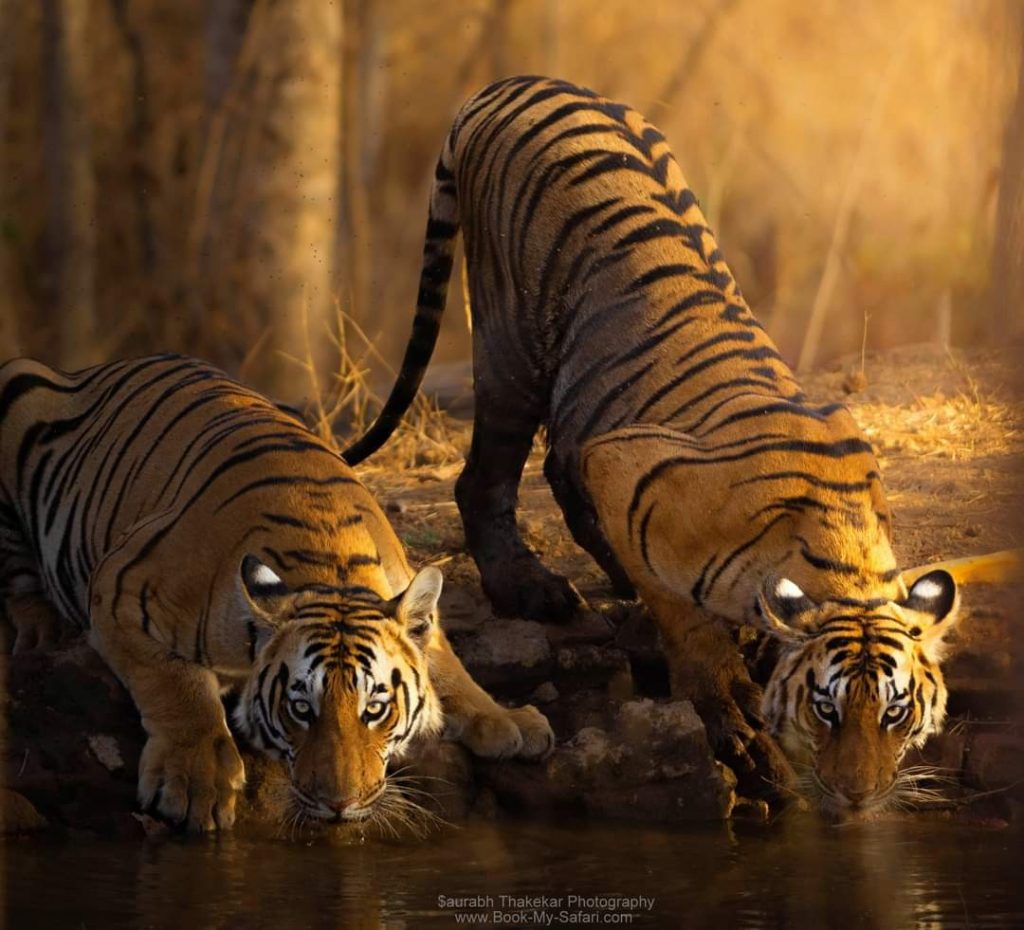 All wildlife safaris in MP are set to resume from September. Isn't that great news? Madhya Pradesh has numerous national parks and reserves, that beckon the wild at heart. Bandhavgarh, Kanha, and Pench, are a few of the most prominent places worth mention. It is great news for the tourism sector, too. All safaris can be accessed for booking on the Wildlife Safari Reservation portal. The authorities have opened bookings from 21st September 2021. Listen to wild roars and the chirping of birds, in the silence of the jungles.
Madhya Pradesh is one of the top go-to places for wildlife enthusiasts. Nature lovers and photographers head there on various occasions. Moreover, it is one of the biodiversity hotspots. There are plateaus, ravines, ridges, valleys, and flat plains as well. The state has the largest concentration of flora and fauna. It is also quite famous as the 'Land of Tigers'. Don't forget to carry your camera there. Before, you start making plans, do read the revised permit fee structure.
From Monday to Friday, the permit fee is now Rs 2,400. Premium permits cost Rs 3,000. Saturdays, Sundays and five days of the new year are considered premium days. If you want to enquire, then you should always call on the helpline numbers. It will help you to make that perfect plan. There is a word of caution here. You should note that all national parks and reserves are closed during monsoons. Stay in some of the best wildlife resorts in MP. Pre-booking is a must. Additionally, you should also note, that night safaris have also started. Check the timings for various parks. The safaris start from 5.30 pm onwards. Get the opportunity to see the animals in the nocturnal habitat.  If you are a nature lover, or a wildlife enthusiast, a visit to MP is a must today.