Climate in Pench National Park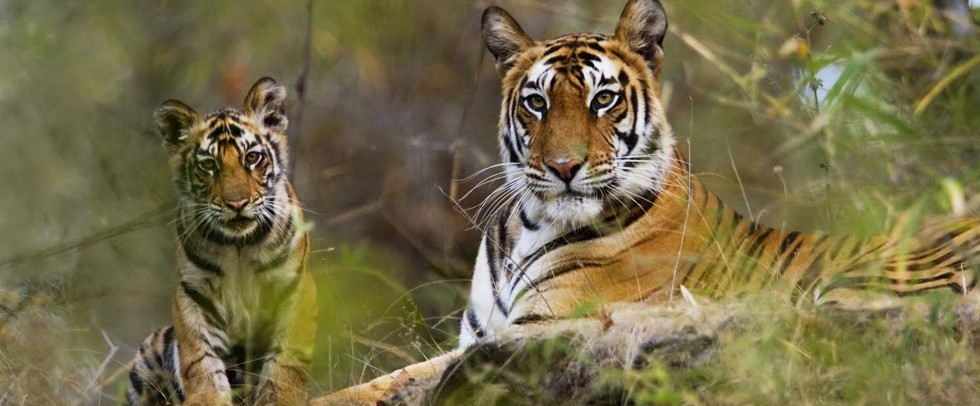 Pench National park is located on The Central Indian Highlands which has a dynamic climate; with a distinct monsoon season (From July to September), winter season (From November to February) and summer season (From April to June). The best season to visit Pench national park is the winter season – Between November and February. During April and June, the chances of spotting a tiger are high when they come close the water sources for a drink; however the temperature is at its peak.
The Pench National park experiences drastic variations in the climatic conditions due to its geographic position. It has extreme hot summers and very cold winters.
Summer season in Pench – Summers of Pench national park are extremely hot and exhausting. The temperature varies from 25C to 50C in the months of April to June. However if you wish to get the best tiger sightings then this is the right time to visit Pench.
Monsoon season in Pench – Early July experiences heavy rainfall which continues for the next two months. Pench national park receives average rainfall of 1300 mm in the months of July and August. During that period the national park is shut down. The Monsoon bring newness and rejuvenating greenery to the place.
Winter season in Pench – Winters arrives in November and lasts till February. The climate is pleasantly cool and comfortable. The temperature varies from 6C to 31C in winter. This is apt season for wildlife sightings in Pench national park.

KINDLY FILL UP BELOW FORM TO BOOK YOUR SAFARI ONLINE :